Managed IT Services is Important for Your Business?
Managed IT services need information. Maintenance of such data, and efficiency in the way they are managed, invariably need a human factor to participate.
The advances of the computer protocols and the improvement of the adaptability of many software available for the user's needs. Sometimes make us forget that these exchanges of information are not only the result of an intuitive mathematical algorithm. Someone with the knowledge adequate had to work there, translating the data into information that can be used. We need someone who can adapt situations that require a different social and cognitive experience than a computer might have.
We must think of computers as facilitators, as tools, rather than absolute solutions for everyday consultations. For each software that seems to know what we need. Even before looking for it, there is a team of professionals behind it that worked together to develop the predictive logic of that program.
That is why it is important that any company that have a professional in charge. Be it a small or a large corporation, has a high quality evaluation given by experts in the technological field.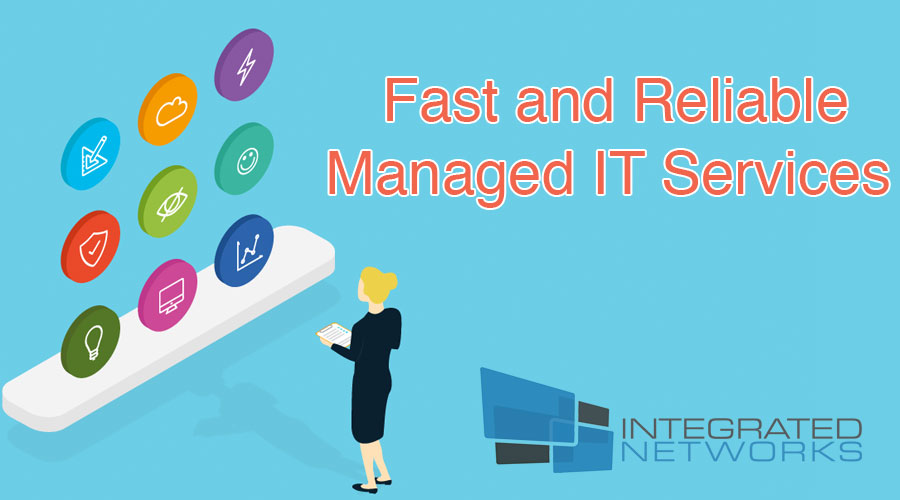 Technical and Operational Factors in a Managed IT Services
On the technical side, we deal with all the problems that may arise from a physical malfunction, or the wear and tear that is often seen on machines that must handle a constant amount of data as time passes.
Highly trained technicians to deal with this problems is essential for any business. Since it's impossible to think of any company that doesn't require a minimum amount of technology necessary for these purposes.
From the use of projectors to the choice of an expert processor with respect to the needs of the client. Each company must have in its priorities the evaluation of a professional in the field of computing.
In the operational aspect, we refer to something more abstract, such as the management of the different technologies available to solve the variety of difficulties that may arise at any time.
In the same way that a small business will require competent performance of technologies focused on marketing. Which is becoming more frequent every day, no matter how small the company is, managed through social networks. A medium or large company will also require software that provides sufficient security when handling classified information. Either within the same business or between companies.
Fast and Reliable Managed IT Services
Not only will you need reliable software, but also an expert who can understand and prioritize the most urgent needs of the client, so that he can recommend the most appropriate program to meet these requirements. These professionals, like new technologies, constantly renew their knowledge, so that they can adapt to the needs of the market as it evolves.
In addition, in cases such as the distribution of products, in which the efficiency of communication between the different areas must be quick and clear.
Get an IT Evaluation
Call Now for a consultation and evaluation of your company's IT Network. Get a custom IT proposal to increase productivity and efficiency. Call FREE at 1 (888) 477-0022