Computer Services For Small Businesses
Our Computer Services for Small Businesses, background and experience working with a variety of companies within each industry we service has given us not only superb IT knowledge of each of these fields, but also has given us an understanding of how each industry needs to utilize technology to remain competitive.
Our practical approach to IT systems planning and architecture design, combined with our technical expertise will allow us to build you an agile IT environment to suit all of your business needs also help you reach your goals.
Integrated Networks Solutions offers a variety of options for providing small businesses with cost-effective computer services for network troubleshooting, consulting, hosting, and IT management.
Our dedicated staff and skilled computer networking technical support team are ready to customize a secure network system, also we are ready to accommodate all of your IT needs 24 hours a day, 7 days a week.
We have created the pre-sale department for the purpose of providing you with the best Small Business IT Support. This department will collect all technical and site information to ensure an accurate proposal in addition an efficient installation.
Cybersecurity and teleworking: The new risks of the remote office.
The pandemic has become the perfect storm for cybercriminals, who are taking advantage of the increased use of personal computers during confinement as a gateway to commit various types of crimes. If before the cybercriminals went for the keys of our banks and social networks, now there are millions of workers in the world who have become the gateway to access the data of different companies, remotely.
Teleworking makes the task of preventing and stopping cyberattacks something much more complex: the computers are no longer on the same network, but on several and domestic ones, which are often shared with other computers in the house, in addition to that the majority are on their personal terminals, that is, they do not necessarily have secure programs nor do we know that they have the requirements for them to work. This space of vulnerability has awakened the appetite of cybercriminals, who have doubled down on their efforts to attack computers that are now much more valuable for their intentions.
To avoid these types of problems in your business we can help you in the education and training of your workers. For this we have different training systems to reinforce the main ideas: have secure passwords, do not open emails with unknown senders, protect personal data, do not access unknown links or files.
We can also help your business to strengthen your protocols, in particular in relation to the methods to identify your users, such as using two-step authentication, or installing security measures to prevent the copying of essential files.
We are at your disposal to improve the security of your company, call today and we will gladly strengthen your business together. Tel: (201) 735-1988 / +1 (888) 477-0022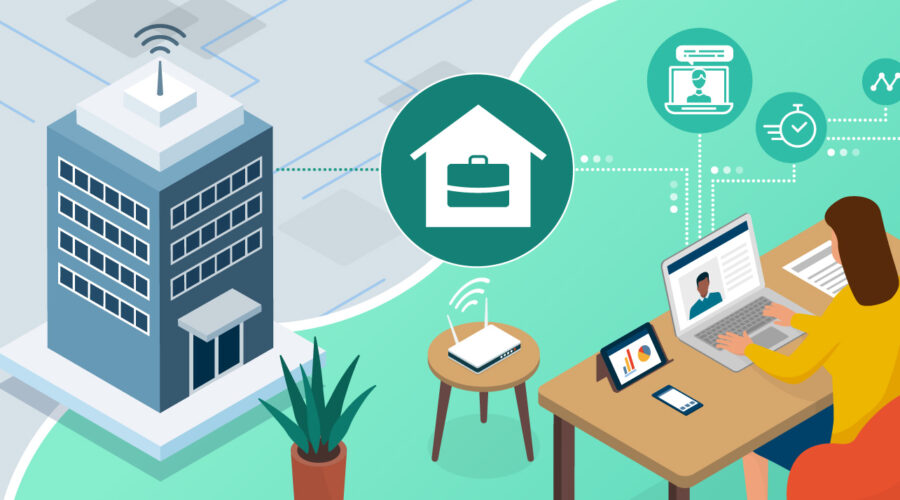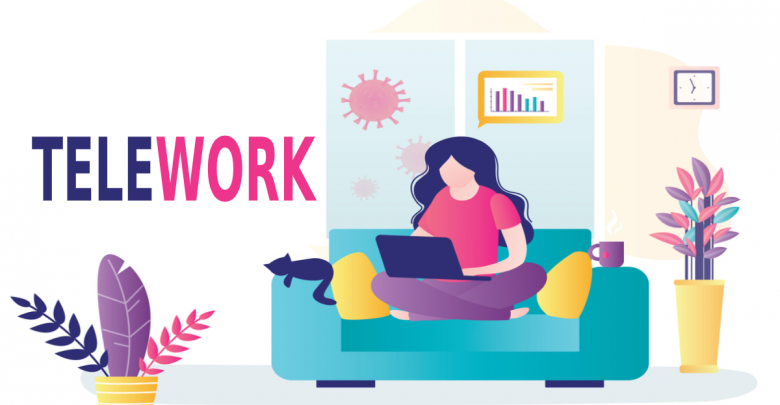 Computer Services Options Available for Small Businesses
Complete IT Support & Services

IT Services for Business contracts are the most optimal solution for businesses that are looking to outsource their IT services needs.

Business recovery data protection

Refers to the short-term restoration activities that return to a minimum acceptable level of operation or production following a work disruption.

Cybersecurity Solutions

Cybersecurity practices have to be more present than ever considering that with this pandemic workers remotely access your business information.

IT Consulting Services

We provide IT consulting services to help small business improve their perfomance and efficiency.

Business Cloud Solutions

We look for and install the best alternative for your business to access information anywhere with any compatible device.

100% Satisfaction Guarantee

If, after our first visit, you are not happy with our technicians or the work we perform, you can cancel your service agreement and we will refund your payment for that full day.