our solutions
it support services
overview
IT SUPPORT
Integrated Networks service organization is targeted towards providing 100 percent service availability and reliability. Our mission is to combine the highest quality IT Support service with cost-effective, innovative strategies that consistently exceed your expectations.
Our Guarantee in IT Support & Services
1 Hour response time to network emergencies.
1 Hour response time to network emergencies.
When your computer network goes down in the middle of a busy day, you need it fixed immediately. We guarantee to respond to any crisis within 1 hour (less travel time) of your call, if not sooner.
System upgrades and fixes done outside of normal business hours.
System upgrades and fixes done outside of normal business hours.
Depending on the complexity of the project, we schedule system upgrades and fixes after normal business hours to avoid downtime and save you thousands of dollars in lost productivity.
Experienced, qualified, professional computer technicians.
Professional computer technicians.
Our technicians are seasoned, qualified professionals with years of real world experience. They undergo regular trainings and maintain all required certifications or equivalent work experience to ensure.
Cost-effective solution to your problem.
Cost-effective solution to your problem.
Lowering your IT related expenses is one of our priorities. We ensure that our technicians are trained to find the least expensive solution to your problem without sacrificing quality. Call Us for our IT Services.
Networks
Network Support 24/7
Small IT Budget

Even if you're working with a small or shrinking IT budget, your information network can still benefit from the same high availability and performance that usually requires a large internal support organization.

Automated network monitoring

We'll watch every aspect of your network 24×7 to detect and resolve problems before they escalate into downtime, data loss, or expensive repair issues.

Hardware Integrity and Reliability

Anticipate and resolve issues before they become productivity-draining downtime. As examples: Hard disk space, Processor usage, Network card, Adapter cards, etc

Network Protection

Through monitoring your network devices, we can be alerted to any faults and repair them so as to protect your network from intruders and viruses. Data access speed is maximized throughout your network by making sure these devices are always up and running.

Uninterruptible Power Supply

Monitoring your UPS ensures that your battery backup unit is always there for you when you need it. During a power failure, your UPS gracefully shuts down your server(s) to prevent data corruption.

Help desk support for on-going user support

Our dedicated staff and skilled computer networking technical support team are ready to customize a secure network system, also we are ready to accommodate all of your IT needs 24 hours a day, 7 days a week.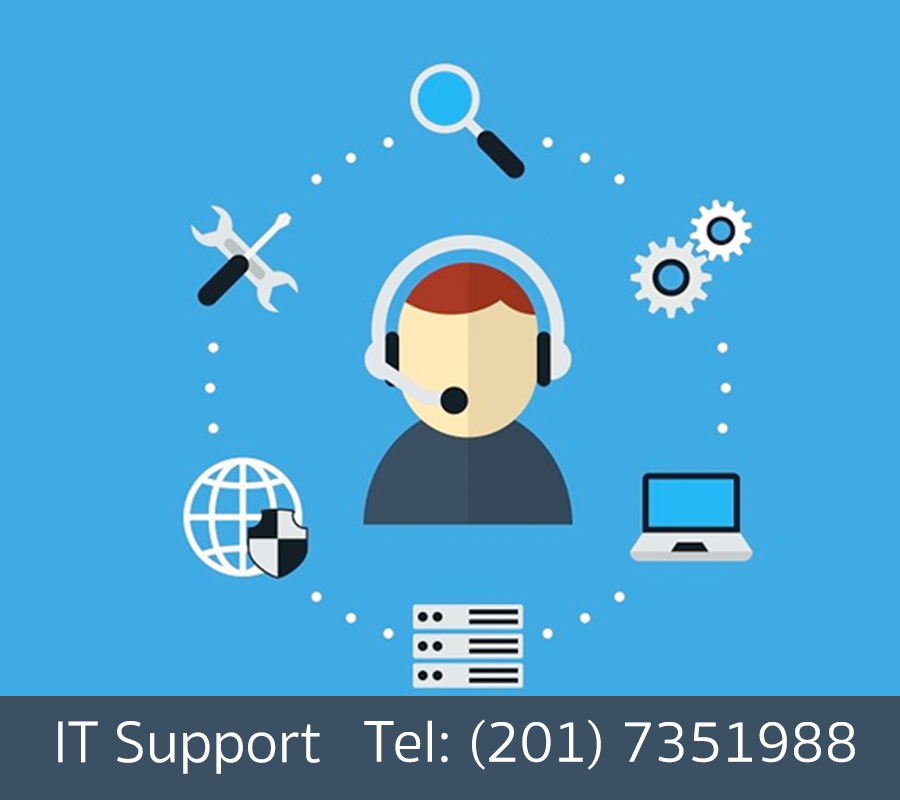 Remote Monitoring
Our goal is to prevent the problems before they occur. Ask yourself the following questions:
How much is downtime costing your company?
Are you spending more time than you like dealing with computer problems?
When was the last time you backed up your server and had the data verified?
What would happen if you lost all or even some of your data unexpectedly? It is a fact of life that systems, even the best maintained ones, eventually experience problems. Are you equipped and prepared in the case of catastrophic failure? Can you afford to re-do all of your hand work? If the answer is no, then you need our help for remote monitoring.
We can help you with:
Fast response time
Knowledgeable and dependable computer technicians
Back up and disaster recovery solutions
A custom-tailored IT infrastructure
We'll build your system and provide proactive preventive monitoring and support 24/7.  At Integrated Networks, our goal is to provide our customers a positive experience with each of our products & services. Because You are especially relevant!.
Onsite & Remote IT Support
24/7 Onsite  it support – When your office is busy and your server is down or your network printer is not working properly, we are waiting to dispatch technicians to your location.
We understand that time is money in business, which is why we offer an emergency computer support service. Our primary goal is to provide affordable IT help to meet your specific business needs. We can provide you with the essential IT support to run a successful business and be there for you no matter what kinds of problems may occur.
On site server support – Whatever server format your system works on, we have the necessary certification to support you when you need it.
The host server is the life line of your system. Without the proper support, it can fail and hang all the stations in your office. With us, just pick up the phone and we'll go out and find the problem. You will be back up and running faster with our on-site service.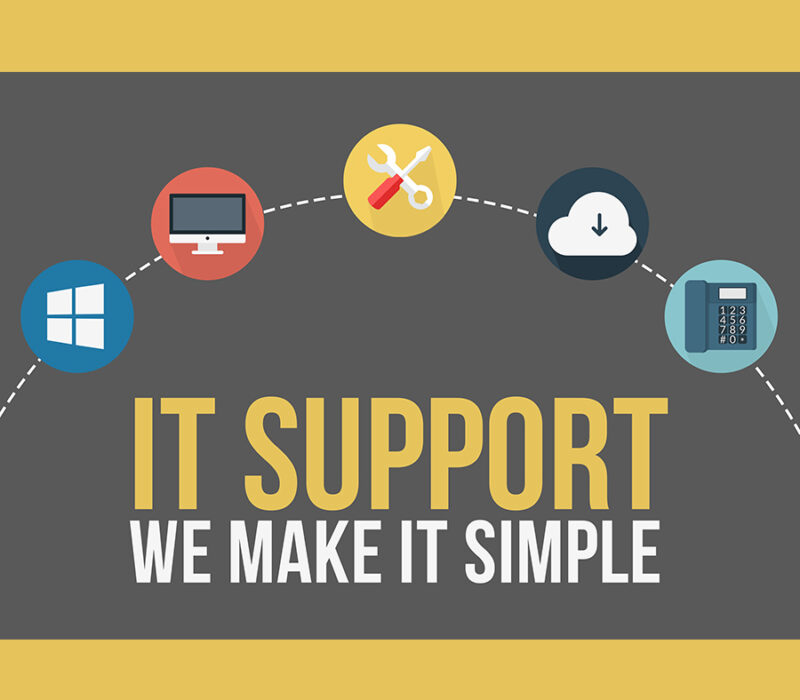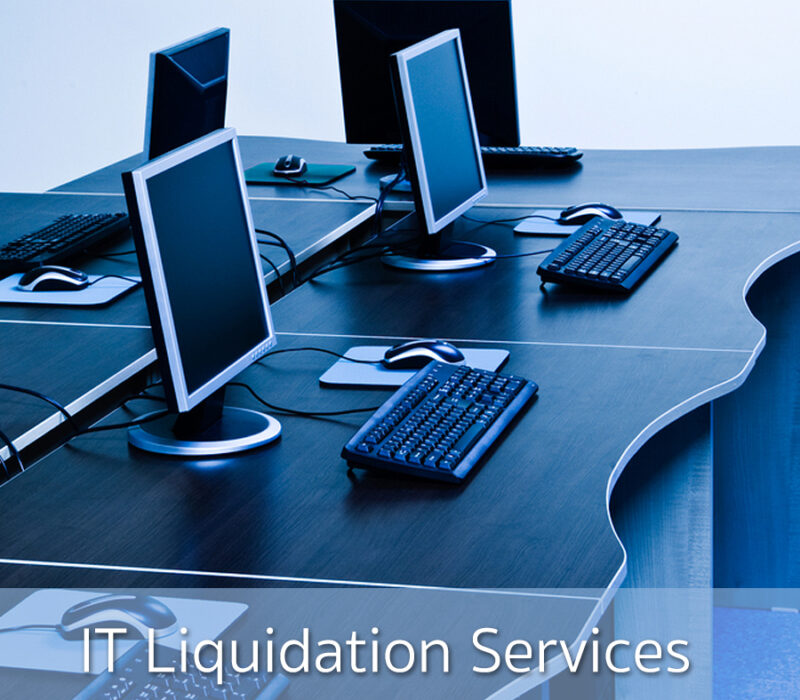 IT Liquidation Services
No supplier with a hammer or crusher will ever meet the requirements for safety and environmental responsibility.
Today's IT departments, business owners, and operational and facility personnel need to ensure that they are dealing with trusted, reputable companies with a proven track record and in-depth knowledge of safe asset disposal and recycling.
Disposing of IT equipment involves much more than simply reselling or recycling components. IT systems are often filled with sensitive data that must be properly erased.
Our experienced professionals can provide IT disposal services for virtually any type and volume of e-waste, including: PCs, Hard drives, Servers, Network cables, Laptops, Monitors, Printers, Routers and more.
At Integrated Networks, our goal is to provide our customers a positive experience with each of our products. Because You are especially relevant!.
Juan Queiro