our solutions
it consultancy services
IT Consultat
Integrated Networks is an IT company providing IT consulting services and software consulting services to a large number of small and medium-sized business clients in New York and New Jersey for more than 20 years.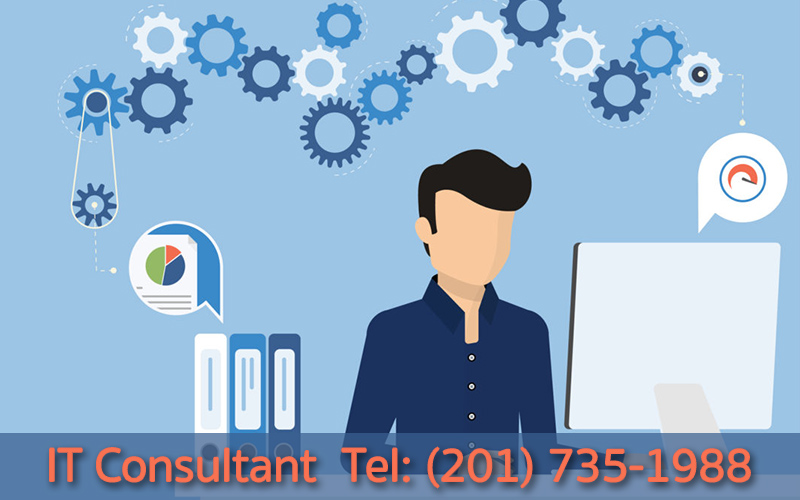 LET US HELP YOUR BUSINESS MEET YOUR IT GOALS!
Under normal circumstances, an IT consulting fee is measured per day, per consultant. However we offer an alternative; fixed fee IT consulting. Many companies are now moving towards a fixed price IT consulting model. This trend is expected to continue as more companies now require the delivery of IT consulting services within a defined time and price structure. Integrated Networks offers network support programs for customers who need professional network maintenance and management services. As a result, customers can request agreements annually in coordination with an advance for discounted hourly support rates.
The most successful business projects are always those driven by an employee who has the authority, vision and influence to drive the necessary changes in a company. However, the project leadership role generally requires significant experience and skills not typically found within a company focused on day-to-day operations. Due to this requirement within major business change projects / programs, external expertise is often sought from companies that can bring this specific skill set to the company.
The common problem is that a business owner does not know the details of what the project is going to deliver until the process begins. Once a business owner has defined the needs to take a business to the next level, we will define the scope, cost, and timeline of the project. The role of our IT consulting firm is to support and nurture the company from the beginning of the project to the end, and deliver the project not only in scope, time and cost, but also with complete customer satisfaction.
Our services provide a unique range of benefits
Control IT Costs

You can scale your IT Costs according to your requirements and only pay for what you need. Whether that be increasing or decreasing staff, or IT project work.

Trusted IT advisor

Through regular account management meetings your Managed IT service company will be able to oversee your overall IT roadmap and become your trusted advisor.

Economy of scale

As your business grows, its support structure needs to grow, too. When you use a managed IT service you can scale your business up or down with nothing more than a simple discussion.

Increased efficiency

You'll have your IT needs outsourced to a team of IT experts, and during times where you need additional project support, your managed IT provider supplies the extra staff.

Small initial investment

Managed IT services help you offset the initial investment of technology costs. Rather than spending thousands of dollars on hardware and software upfront.