Simply put, cloud computing is the delivery of computing services—including servers, storage, databases, networking, software, analytics, and intelligence—over the Internet ("the cloud") to offer faster innovation, flexible resources, and economies of scale. You typically pay only for cloud services you use, helping you lower your operating costs, run your infrastructure more efficiently, and scale as your business needs change.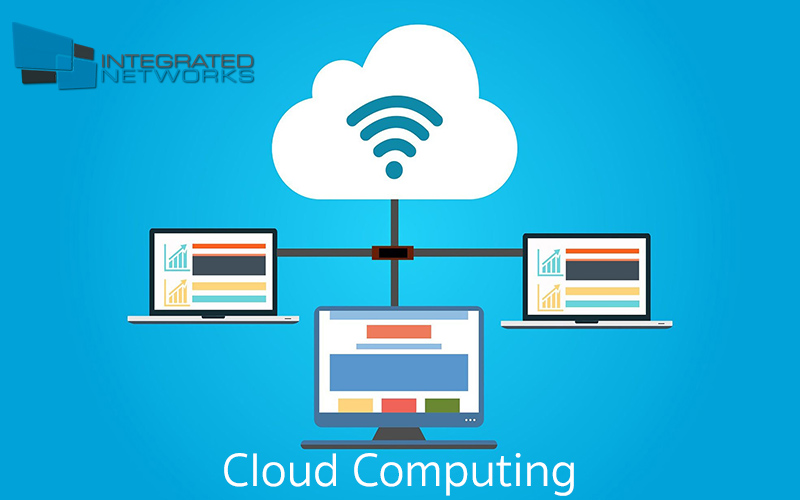 Understanding Cloud Computing
Cloud computing enables companies to avoid or minimize initial IT infrastructure costs. Also, cloud computing enables companies to get their applications up and running faster, with improved manageability and less maintenance, and it enables IT teams to more quickly adjust resources to meet fluctuating and unpredictable demand, which provides burst computing capability – high computing power in certain peak demand periods.

The goal of cloud computing is to allow users to take benefit from all of these technologies, without the need for deep knowledge about or expertise with each one of them. The cloud aims to cut costs and helps the users focus on their core business instead of being impeded by IT obstacles.

Cloud computing and storage provides users with capabilities to store and process their data in third-party data centers. Organizations use the cloud in a variety of different service models and deployment models (private, public, hybrid, and community).

Cloud security architecture is effective only if the correct defensive implementations are in place. An efficient cloud security architecture should recognize the issues that will arise with security management. The security management addresses these issues with security controls. These controls are put in place to safeguard any weaknesses in the system and reduce the effect of an attack.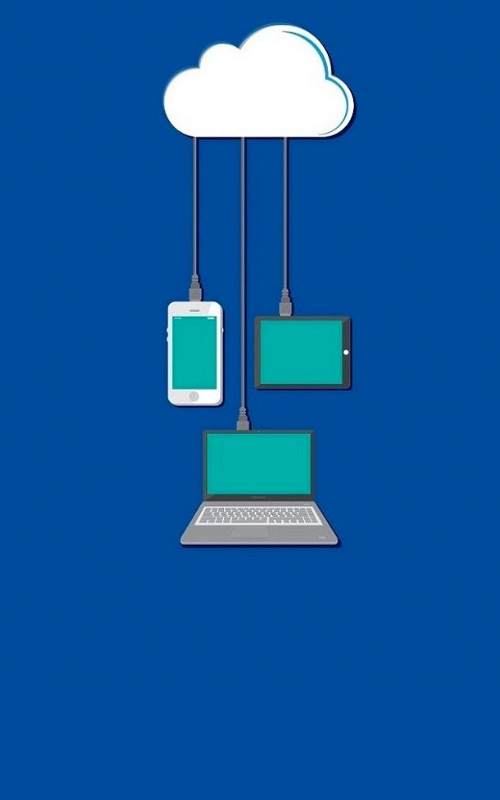 Benefits of Cloud Computing for Your Business
Cloud computing is a popular option for people and businesses for a number of reasons including cost savings, increased productivity, speed and efficiency, performance, and security.
Cloud computing can be both public and private. Public cloud services provide their services over the Internet for a fee. Private cloud services, on the other hand, only provide services to a certain number of people. These services are a system of networks that supply hosted services. There is also a hybrid option, which combines elements of both the public and private services.
Types of Cloud Services
Regardless of the kind of service, cloud computing services provide users with a series of functions including:
Email
Storage, backup, and data retrieval
Creating and testing apps
Analyzing data
Audio and video streaming
Delivering software on demand